Creating a baby doll takes many weeks
I use several shades of non toxic Genesis heat set paints , which are designed to not fade, chip or rub off. each part is set in a special oven and needs cooling before applying further layers.
I fit a magnet in the baby dolls head behind the mouth so the doll can hold a magnet dummy/pacifer to its mouth, please message me if you do not require the magnet fitted as these are strong earth magnets and are not suitable to be around people with pacemakers.
I micro root hair with a special fine needle and this can take many days to complete (I do not offer this service for my lower priced work)
I use quality soft cloth bodies and I evenly weight my babies to what I feel is realistic in my own arms , I weight legs, arms , head and bottom with glass beads in a secure pouch that is surrounded with soft fibre fill, making them all ready for cuddling.
If a tummy or back plate is included this will be shown in the listing with the baby.
I use Kits that have been safety tested prior to the reborning process and conformed to EU standards.
My babies are adopted by many different types of people for themselves and as gifts , if adopting for a younger collector please keep in mind that my baby dolls are NOT TOYS and are considered art work and will require guidence and supervision for children under the age of 14 , please take a moment to read the care information that will arrive with doll that will explain that baby doll will need his/her head supporting and will need to be craddled like a real baby.
my Baby Art will come with real baby clothing and I will give details in the listing of what size will fit each baby/
ALL items used to handmake your baby are of the highest quality and brand new just for your baby doll.
Items will be shown along with each baby, I pick each item out that I think completes the look of my work , I pack my babies with love and protection for the journey home to you.
If a "goodbye Baby" box packing video has been offered this will be mentioned in the babies listing and will be available to view on instagram once the baby is on his or her way to you.
I take great pride in my presentation and feel that its my final chance to to give you a wonderful BabyDollArtUK experiance and hope you will enjoy this as much as I have from start to finish.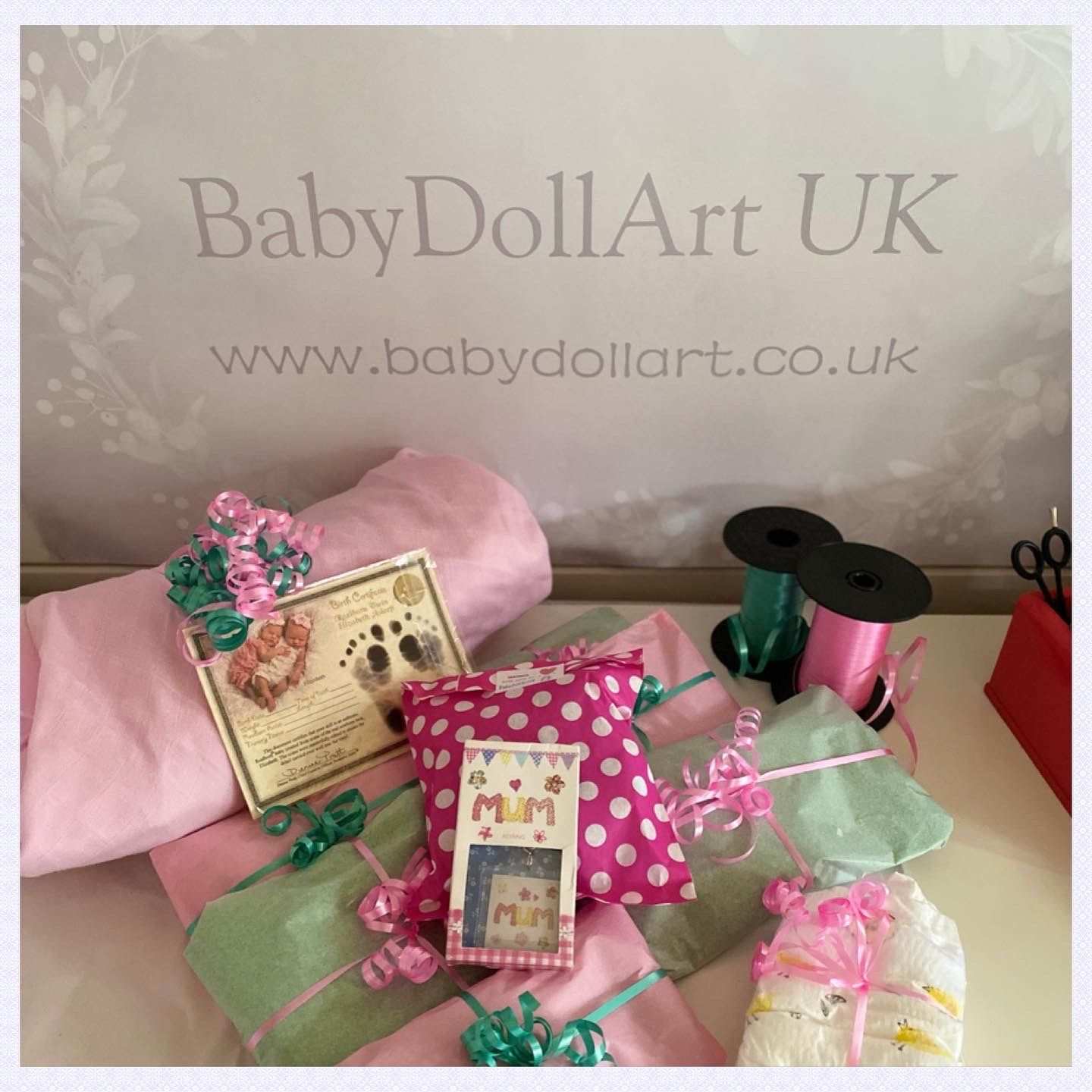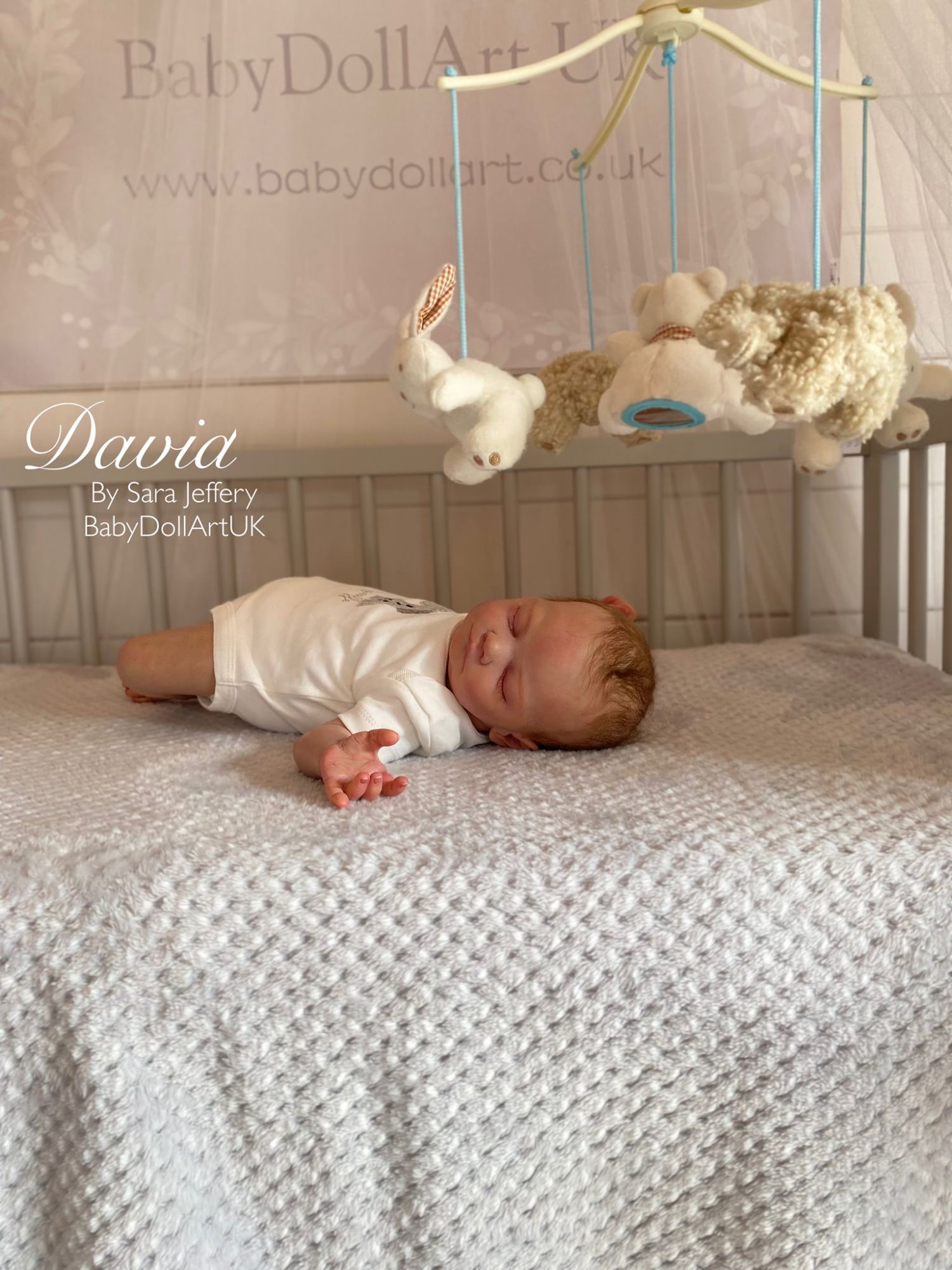 I try to dispatch within 2-5 days or sooner if the baby doll is completely ready, items are totally handmade so sometimes need the odd finishing touches.
I pack all my dolls with bubble wrap and in a plain brown box
I offer a varity of postal options but postage times will depend on what you select at checkout
I ship worldwide, if you can't find your shipping options at checkout please message me and I will add where nessassary.
Tracking will be added to the order once available.
I will not be held responisble for any damage the postal service may cause to the outer packaging and will do my best to ensure doll is properly protected for the journey.
Please see Terms and conditions if you would like to return.